Are you tired of figuring out webdesign, content development & digital marketing by yourself?
Great - we have the answers you were looking for :) !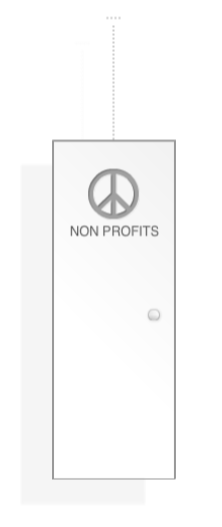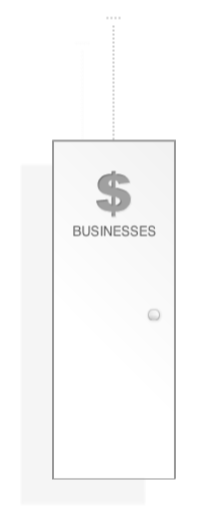 We offer FREE consulting, followed by customized website packages and cross digital and cross sector marketing to help your business start, grow and succeed.
For more information or to get a quote, please email This email address is being protected from spambots. You need JavaScript enabled to view it. or call/ text 1(646)373-3454.